How to catch mysterious light
Dedicated to all the Product Hunters
Written by

Luca Micheli
Last update 1 year ago
Let's talk from cat to cat. Lights are meant to be caught.
Something to risk your life for. It's more than just a light.
It's a life mission. 😎
They are the scariest thing in the whole world, second only to the cucumbers of course.
😱
I was searching like crazy 😵with some friends of mine on how to finally defeat those lights.
Nothing came up. We searched deeply in the whole web.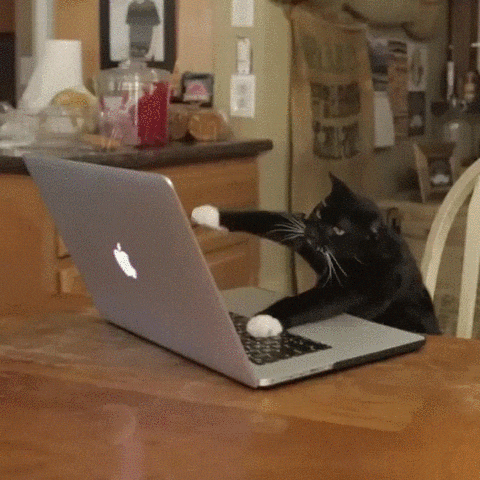 We were frustrated, but wait, we might have found a solution for it. It's not just a solution, but this might help when you see them again.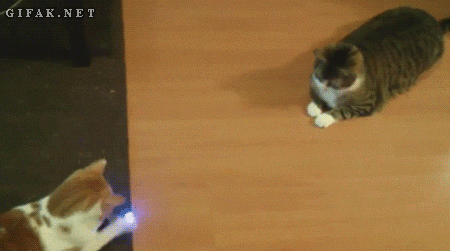 Let's talk about the very first thing to do:
1. Wait for their first move.
If you can observe your enemy before you get attacked you can see patterns in their movements. This is why you need to stay calm and study them.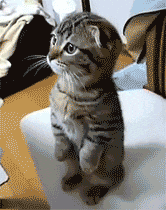 2. Don't Panic.
I know, I know... they are unbelievably fast and that might be scary. But don't panic. Maintain the calm and you will have a clear mind on how to make your first move.
3. Don't waste your energy.
We have 7 lives, so why do you want to waste your energy with something like this? You have to be smart. So let's talk about strategies.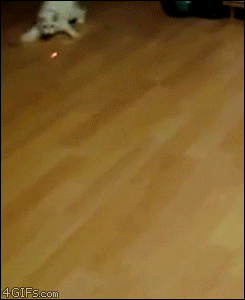 4. When you are running in a circle, stop and let them change the pattern.
This is serious. If you see them using a pattern, try to avoid following them like crazy. They never stop. So, If you stop, they might stop as well to check your next move.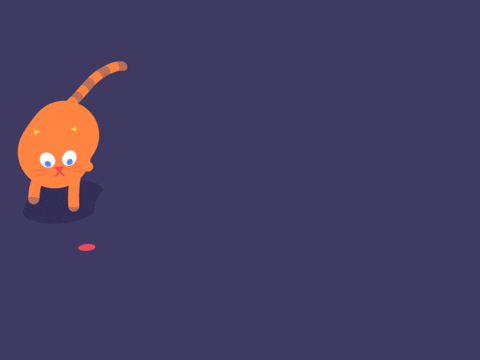 5. Don't jump high.
They cannot fly. They appear just on walls and pavements. So be careful, don't jump to high, it's not necessary.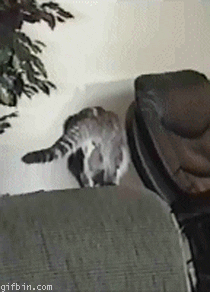 6. Read the art of military strategy
I know you know all these military bullshit, you're studying them since you were born. Remember: you can always learn something new to have a competitive advantage on them.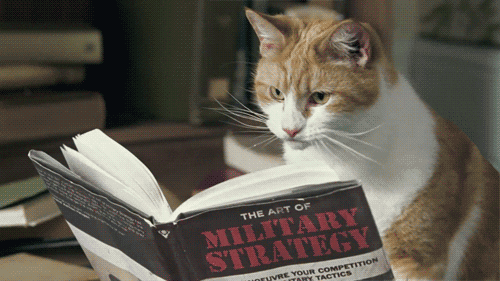 "It is fatal to enter a war without the will to win it."
Douglas MacArthur
7. Hide properly to confuse them
If you hide you will have more time and security to find the source of the lights.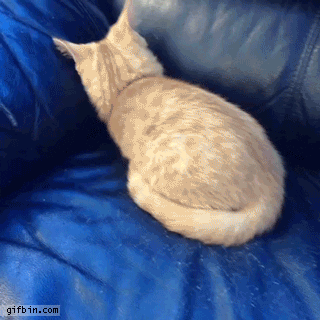 8. Think about the source, not the lights.
Nobody had ever seen the light source. It's like God, we know that there is a source somewhere but the light is so interesting to see and catch that we forget about the source. Focus on what can be the source and you will find a way to catch them once forever.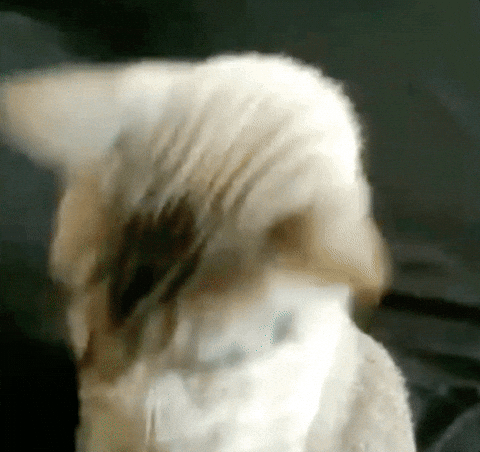 9. Let's share this article with all our cat friends to avoid these horrible videos.
I hope that this article can help, If you want to write your own knowledge base on how to defeat your enemies these are the steps:
Go on Product Hunt

Leave a comment, even a "Meow" it's ok.

Start using this tool to share knowledge base articles with your customers

Enjoy it for free forever as we are doing
High paw for you guys!
Did this answer your question?